Personal project : « TokyoのAds » (« Tokyo No Ads »)
 Tokyo's ads are part of its appeal, but what the bustling streets of japan's capital would look like
without the logos, slogans and company names ?
EXHIBITION :

Some images have been featured in the Poster Museum in Warsaw.
(Exhibition 'The Poster Remediated' Biennale 2016)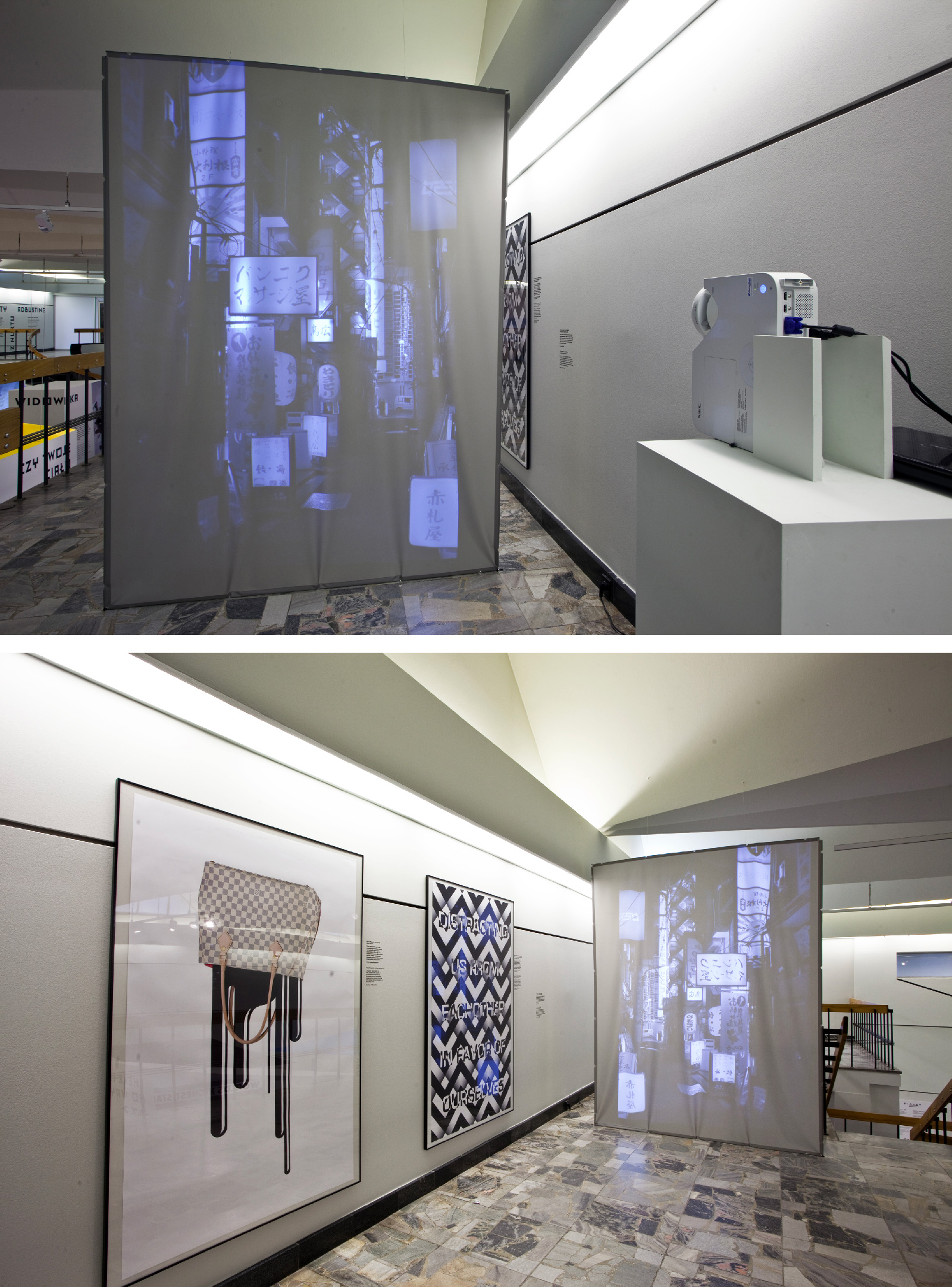 AWARD :
 FINE ART PHOTOGRAPHY AWARDS,
GOLD, 1st Prize Winner.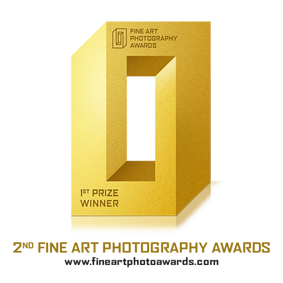 PRESS :